About Me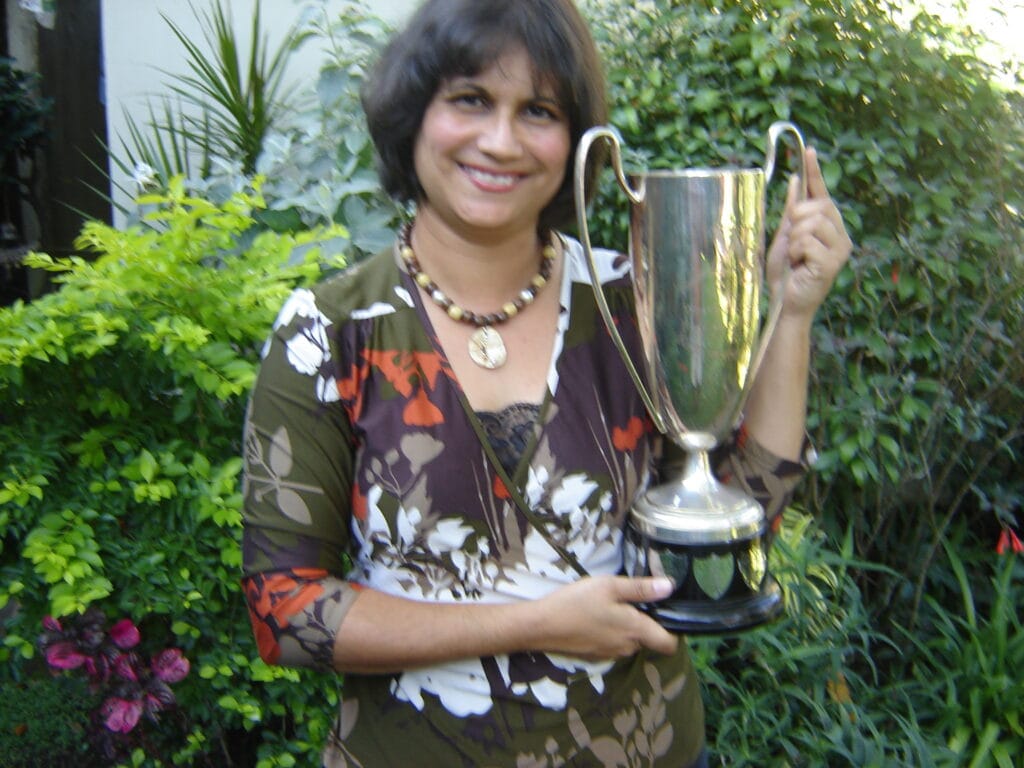 My favourite things are…
Writing, dancing and spending time with the people I care about. Next in line are reading, movies, food and exploring.
I look awful in most photos, and my hair is the thing I would like to change about myself. Most of the time it goes "boiingg".
I live in South Africa, and I work in a primary school library. I love writing stories that give me interesting things to learn about.