Characters
Cathy
Cathy is the one who doesn't fit in with her family; the "ugly duckling among all the highly fit, toned swans". She grew up as part of a large family in a small town in the Drakensberg region of South Africa, and longed to meet the gorgeous rock star Nathan Jake. Little does she know that he has a secret that will change her life forever!
Nathan
My daughter grew up watching the Disney Channel, so I experienced Hannah Montana, Camp Rock and The Jonas TV series as well. I thought that a thirteen year old girl would probably have had a crush on one the the Jonas brothers and Nick was the cutest!
---
Jackson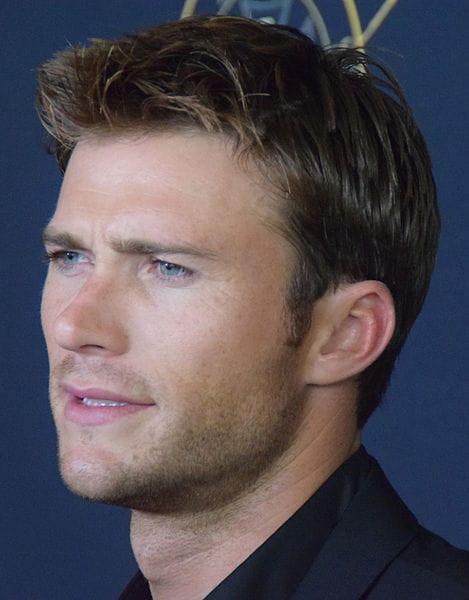 The character of Jackson came to me while watching JT in Survivor. I loved that southern accent! I also based the character on the "Gentlemen Cowboys" Jett and Cord from The Amazing Race. In appearance, I imagined Jackson to look a bit like Scott Eastwood.
---
Hudson
I always intended to base a character on the delicious Mark Harmon. From the bronzed hunk in 240 Robert (one of the earliest TV programmes I remember) to the stern and scary Gibbs from NCIS, I have continued to be a fan. What better person to base the character of Hudson on…Gorgeous and gregarious when he is young, and commanding with those piercing blue eyes when he is older. Hudson needed to be inspired by someone special!